Lavazza LB1000 coffee machine
Completely overhauled.
1 year warranty
Lavazza BLUE system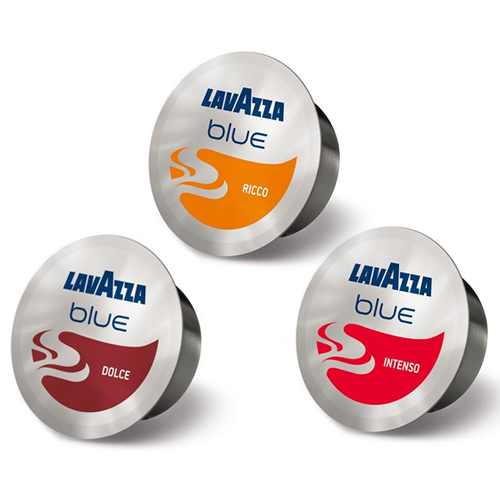 The latest Lavazza discovery in the world of LB 1000 espresso, with a design by Pininfarina, is specially designed for domestic use.
LB 1000, highly technological, incredibly easy to use to prepare an always excellent espresso.
Also ideal for preparing a creamy cappuccino thanks to the special steam wand.
TECHNICAL FEATURES
Water tank capacity: 1400 cc
Material: ABS
Power supply: 230V 50Hz
Rated power: 1050W
Dry boiler
Start dispensing via the selection knob
Automatic ejection of the used capsule
Collector drawer up to a maximum of 10 capsules
Full automatic capsule collector drawer control system
Indication of the minimum water level
Steam lance
Automatic capsule insertion door safety system
Automatic door locking system for capsule insertion dimensions width
Dimensions: width 27.5 cm, height 36.50 cm, depth 29.0 cm
weight Kg 10
Related products